tyscheapaudiobook.com
The Selection series plus 2 novella (7 books)-EPUB By: Kiera Cass-instant delivery
Regular price
$4.99
$0.00
Unit price
per
Online instant delivery via links download or via email within 12hours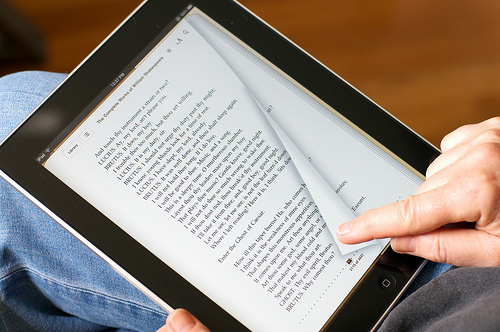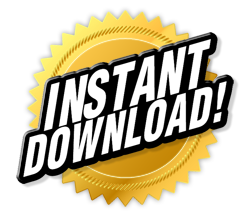 EPUB FORMAT EBOOK

  
The Selection series plus 2 novella  (7 books)-

EPUB

The Queen – Novella. This prequel story takes place before the events of The Selection and is told from the point of view of Prince Maxon's mother, Amberly and how she became a beloved queen. Included in Happily Ever After.
The Prince – Novella. Before America Singer was chosen to compete in the Selection, there was another girl in Prince Maxon's life. In The Prince, follow Prince Maxon through the week leading up to the beginning of the Selection—and the day he first meets America. Included in Happily Ever After.
The Selection

 

(2012)

The Elite

 

(2013)

The One

 

(2014)

The Heir

 

(2015)

The Crown
For thirty-five girls, the Selection is the chance of a lifetime. The chance to live in a palace and compete for the heart of gorgeous Prince Maxon. But for America Singer, being Selected is a nightmare. It means turning her back on her secret love with Aspen, who is a caste below her, and leaving her home to enter a fierce competition for a crown she doesn&;t want.
Then America meets Prince Maxon. Gradually, she starts to question all the plans she&;s made for herself&;and realizes that the life she&;s always dreamed of may not compare to a future she never imagined.
In The Heir and The Crown, Princess Eadlyn becomes the first ever princess to hold a Selection of her own&;but she doesn&;t believe that any of her thirty-five suitors will capture her heart...
---